An audit tries to determine if information systems are effectively supporting company objectives, protecting corporate assets, preserving the integrity of stored and conveyed data, and running efficiently.
Verification of an organization's accounting records and financial statements is done as part of a larger financial audit. Every financial transaction can be tracked using information technologies.
Information systems operations' effectiveness and efficiency, as well as technological audits, confirm that information technologies are properly selected, set up, and used.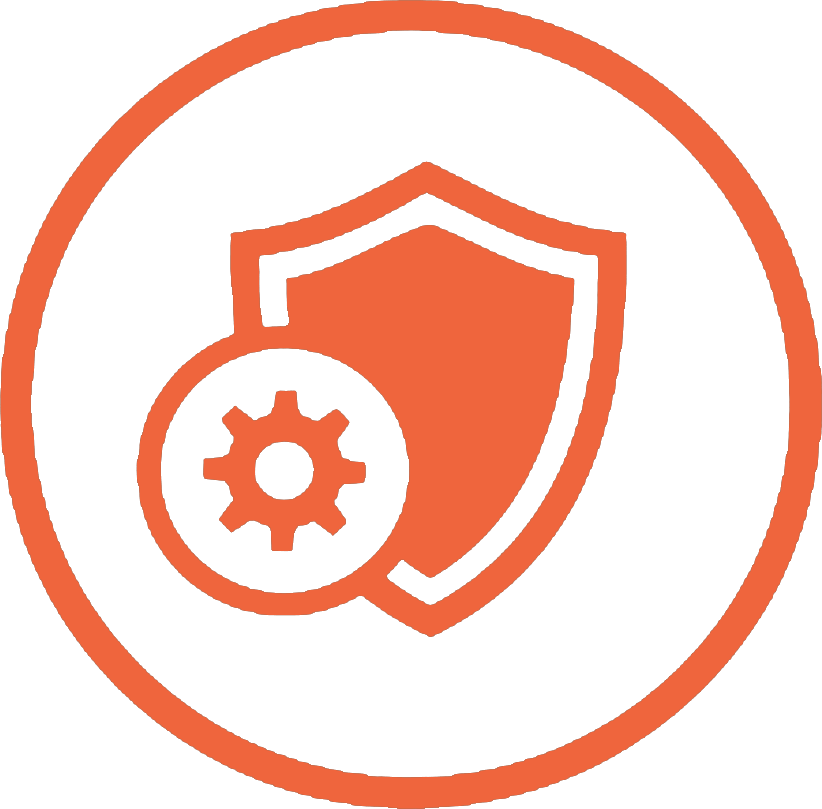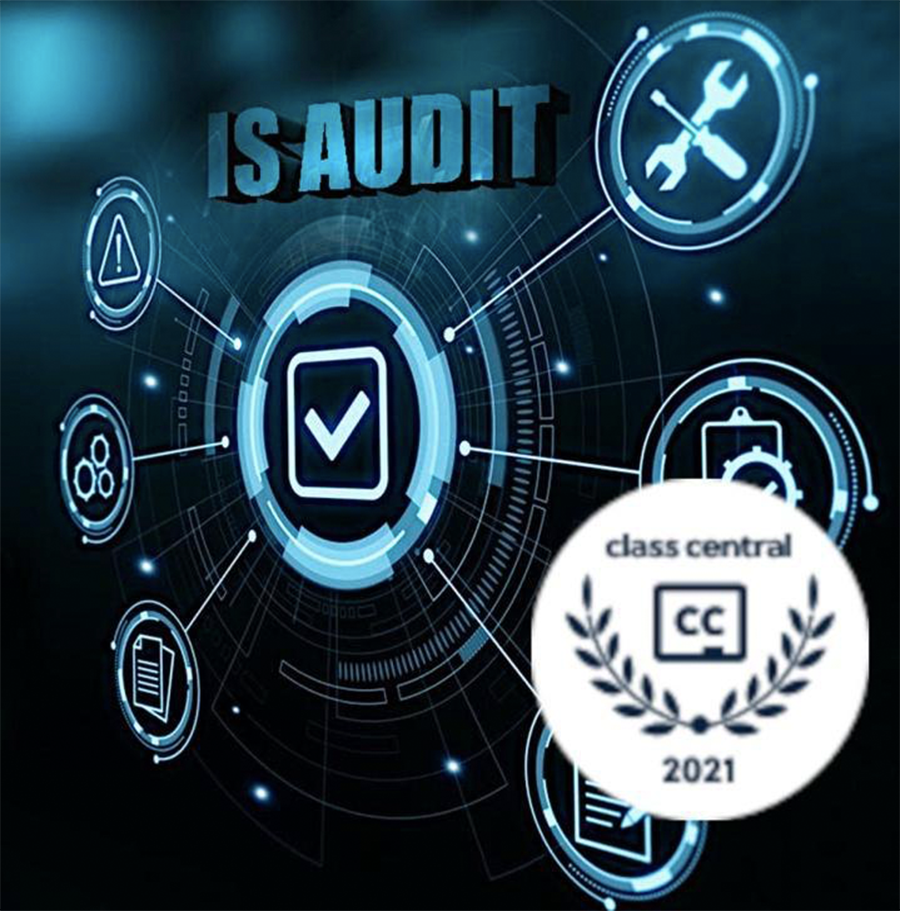 PRIMARY GOAL OF AN IS AUDIT:
Security measures guard against illegal access, modification, and destruction of computer hardware, software, communications, and data.
Both general and specific authorization from management are followed while developing and acquiring programmes.
Management has given its consent and authorisation for programme adjustments.
Accurate and thorough processing of transactions, files, reports, and other computer records.
Inaccurate or incorrectly approved source data are detected, and they are treated in accordance with established managerial procedures.
Computer data files are exact, comprehensive, and private.
RESPONSIBILITIES OF AN IS AUDIT OFFICER:
Conduct reviews of general and application controls for computer information systems, from simple to complicated.
Review all aspects of information control, including standards for system development, operating procedures, system security, coding guidelines, communication guidelines, backup and disaster recovery methods, and system maintenance.
Direct and carry out audits of security and internal control protocols for systems that are being developed or upgraded.
Repairs and maintenance and creation of computerized auditing software. Ensure that there is sufficient documentation to support the finished audit and findings, prepare an audit finding memorandum and working papers.
For delivery to management, prepare and present written and spoken reports as well as any technical information in an appropriate, succinct, and accurate manner.
Consult with and provide guidance to administrators, academics, and employees as necessary regarding a range of operational concerns relating to computerized information systems as well as more general business operations.
Verify the management's response to the audit's findings to make sure it's been corrected (s). Coordinate and communicate with administrators, faculty, employees, external auditors, and law enforcement personnel as necessary; you might be asked to provide a witness statement in court.
Help and train other audit personnel in creating methodologies for computerized auditing and in reviewing and analyzing computerized information systems.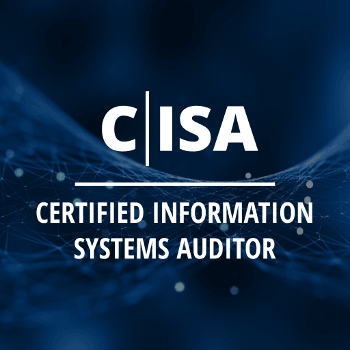 SKILLS NECESSARY TO BECOME AN IS AUDIT OFFICER:
Understanding of current technological advances and trends in one's field.
Knowledge of the ideas and rules of auditing.
A range of mainframe, PC, and distributed production and application computer systems can be evaluated and reviewed.
Ability to compile data, create reports, and acquire information. The ability to conduct control evaluations on security, control, and programming standards, as well as development, operation, and programming processes for systems.

Understanding of system maintenance, backup, and recovery methods.
The capacity to interact with and comprehend the needs of professional employees in a given speciality.

Having the ability to write, compose, and edit.
Familiarity of the software specifications needed to audit computer systems and processes.

Understanding of programming and system creation for computers.
Awareness of basic accounting principles.
Knowledge of university and/or public auditing standards, guidelines, and practices.
Knowledge of federal, state, and local laws, regulations, and standards governing all aspects of the utilization of computer systems. Ability to persuade and influence others.
WHAT YOUR ORGANIZATION GAINS OUT OF AN IS AUDIT:
Compare your practises and processes to the suggested procedures and make necessary adjustments.
You, your company's CEOs and CFOs, and your IT team probably regularly meet to discuss idea procedures that you intend to follow and instruct your staff to follow to ensure that your technological goals for security and efficiency align with your set procedures. If you discover inconsistencies, it is a good time to distribute a memo, hold a meeting or reach out to a staff member in violation often due to confusion to address and correct the issue, or issues.
Lower the probability of data breaches and other cybersecurity issues.
By regularly conducting simulated exercises that relate to your company's crisis management plan, also known as penetration tests, as well as vulnerability scans, you additional means of determining the soundness of your network architecture to help protect against cyber attacks and other breaches. With these tests you can get an insider's view of the health of your computing system and its ability to stave off attacks.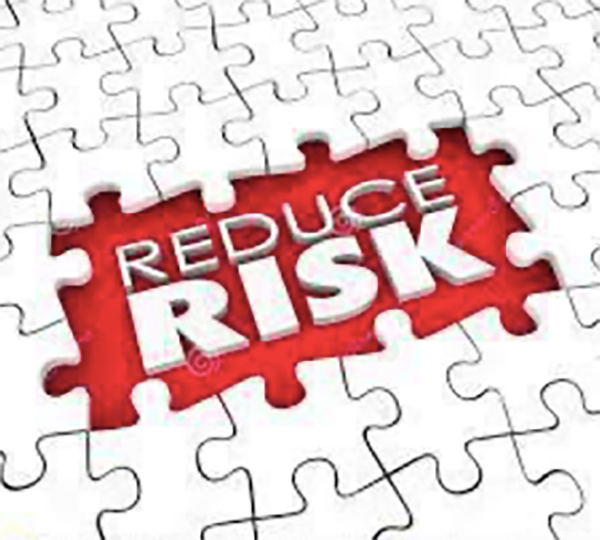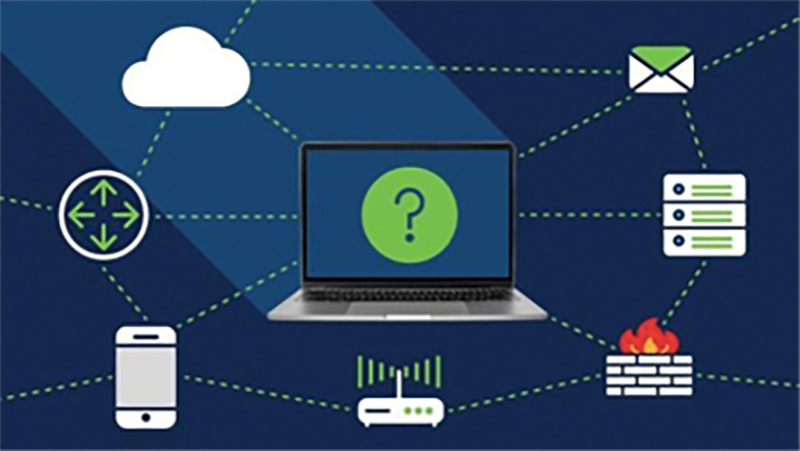 Protect Your Internal Network.
These audits might assist you in evaluating the effectiveness of your system's single layer of defence at the perimeter. If the results of your internal audit reveal weaknesses, you may decide to improve your defences by employing a multi-layered strategy for internal data protection.
Maintaining Compliance by staying up to date on governmental regulations.
An internal audit assists you and your team in maintaining compliance with these crucial regulatory requirements so you may avoid fines and other potential penalties.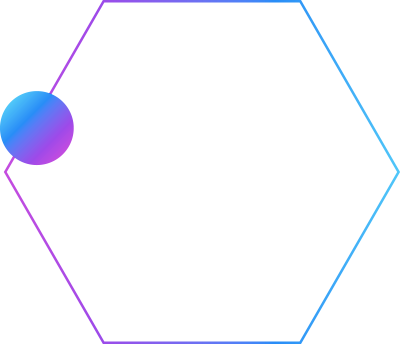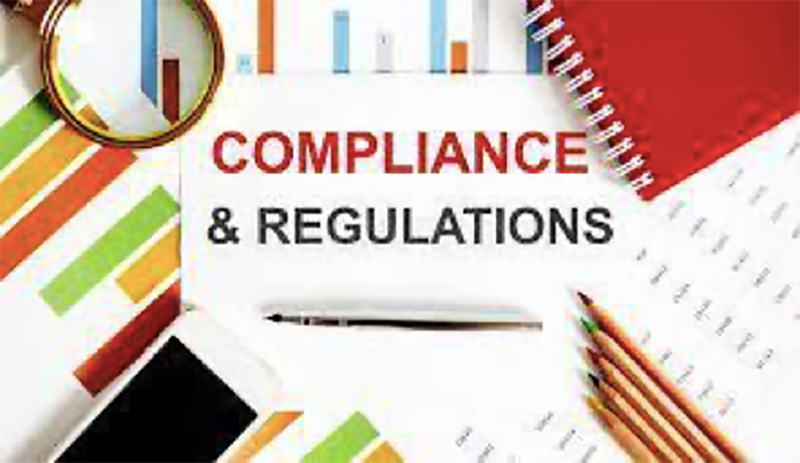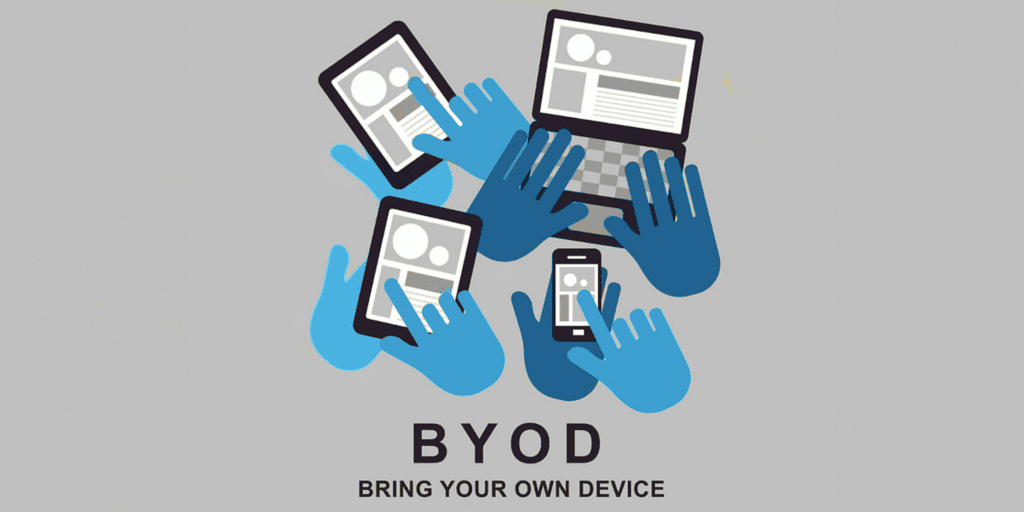 Monitor Mobile Technology Security and Efficiency.
If you have a BYOD policy, it is important to perform internal audits to determine how many BYODs you have authorized, as well as devices you have purchased and assigned to staff members. A thorough mobile technology internal audit helps you report stolen or lost personal devices and also gives you a chance to ensure that each device features encryption to protect sensitive data, or that mobile users do not keep such data on their personal computing devices.
SERVICES PERFORMED BY AN IS AUDITOR?
Governance, risk management,
and compliance
Audit and assessment
Vulnerability assessment
Penetration testing
Security maturity assessment
Web applications testing
Compliance management
Architecture review
Code review
Technology roadmap assessment
Strategy consulting
Technology implementation
NEED HELP? CALL US ON

+91 86524 82227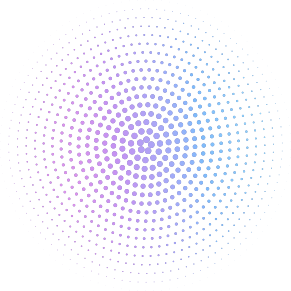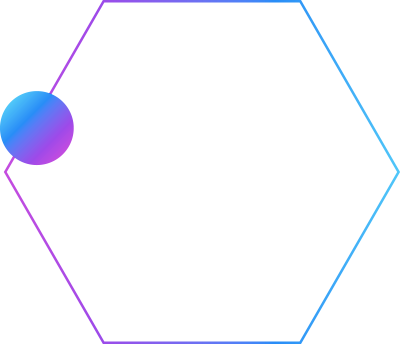 frequently asked questions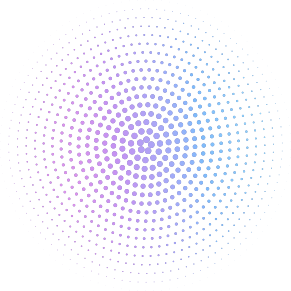 A cybersecurity audit involves a comprehensive analysis and review of the IT infrastructure of your business. It detects vulnerabilities and threats, displaying weak links, and high-risk practices. It is a primary method for examining compliance. It is designed to evaluate something (a company, system, product, etc.) against a specific standard to validate that the exact needs are met.
Cybersecurity is not just about technical resilience or IT security; it is about Information and Data security. Misguided assurances from the internal team or a cybersecurity company and a false sense of security are the major reasons why hackers are succeeding in their attempts. They target your processes, people, procedures, and weakest links.
A cyber security audit focuses on cyber security standards, guidelines, and policies. Furthermore, it focuses on ensuring that all security controls are optimized, and all compliance requirements are met.
Specifically, an audit evaluates:
Operational Security (a review of policies, procedures, and security controls)
Data Security (a review of encryption use, network access control, data security during transmission and storage)
System Security (a review of patching processes, hardening processes, role-based access, management of privileged accounts, etc.)
Network Security (a review of network and security controls, anti-virus configurations, SOC, security monitoring capabilities)
Physical Security (a review of role-based access controls, disk encryption, multifactor authentication, biometric data, etc.)
Unlike a cyber security assessment, which provides a snapshot of an organization's security posture. An audit is a 360 in-depth examination of an organization's entire security posture.