Acunetix is the leading web Application vulnerability scanner used by thousands of companies worldwide
Full website vulnerability assessment.
Acunetix scans and detects all types of web vulnerabilities, including SQL injection, cross-site scripting (XSS), and more.
This assessment is to identify and prioritize vulnerabilities that could be exploited by attackers and provide recommendations for remediation.
The assessment typically includes a detailed report outlining the findings, the potential impact of each vulnerability, and actionable recommendations to mitigate the identified risks.
A full website vulnerability assessment is a critical component of a website's security posture, helping to reduce the risk of data breaches, downtime, and financial losses.
Accurate and reliable results of Acunetix
Our advanced scanning techniques eliminate false positives and ensure accurate and reliable results.
To maintain accuracy and reliability, it's important to continue to review and refine your scanning techniques regularly. Additionally, ensuring that your team is properly trained and educated on the scanning process can help minimize errors and improve the quality of results.
Regularly testing and validating the accuracy of your scanning techniques against known standards or benchmarking against other similar techniques can also help ensure the reliability of your results. Overall, a commitment to quality control and continuous improvement is key to maintaining accuracy and reliability in your scanning process.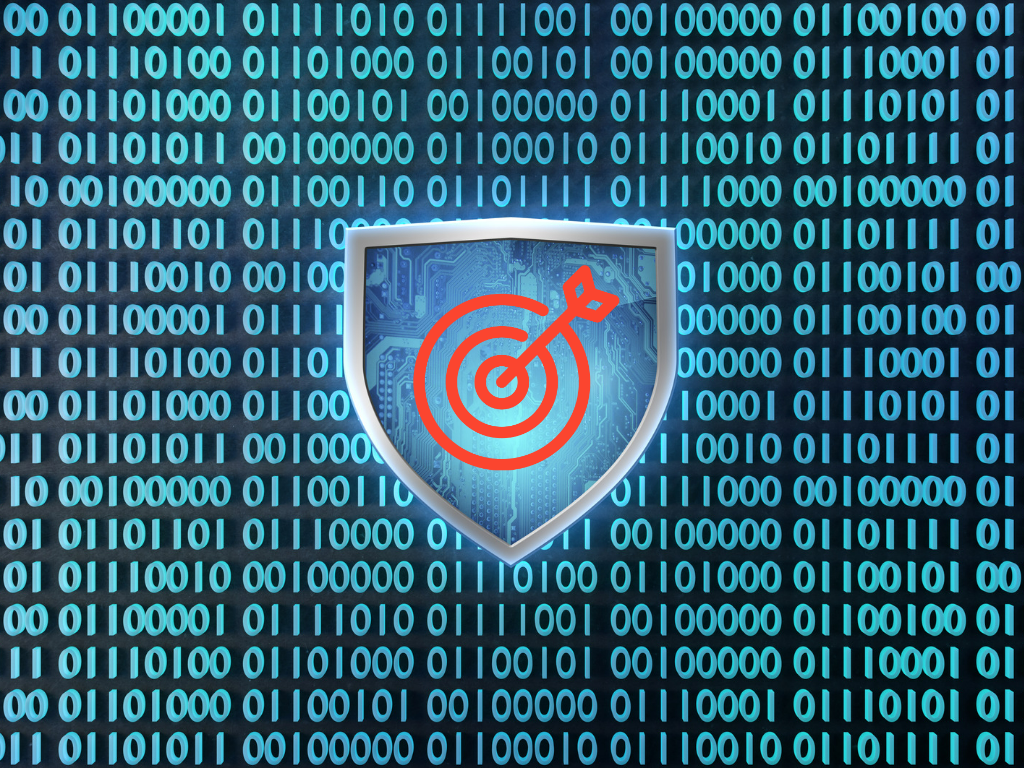 Advanced reporting and remediation
Acunetix Web Vulnerability Scanner provides detailed reports that include all vulnerabilities identified during the scan, along with recommendations for remediation. The reports are customizable, allowing users to filter and sort the results based on severity, type, and other criteria.
In addition to the reports, Acunetix offers guidance on how to remediate the issues identified. This includes step-by-step instructions, code snippets, and other resources that can help users to address vulnerabilities quickly and efficiently.
Acunetix also integrates with issue trackers and other tools, allowing users to easily assign and track issues, and to collaborate with other team members on remediation efforts.
Acunetix provides continuous monitoring capabilities to help users detect any new vulnerabilities that may appear on their websites. This feature allows users to set up automated scans on a regular basis, so that any new vulnerabilities can be identified and addressed promptly, reducing the risk of successful cyber attacks.
Acunetix can also be integrated with other security tools and issue trackers, allowing users to easily assign and track issues, and to collaborate with other team members on remediation efforts.
By providing continuous monitoring capabilities, Acunetix helps users to stay on top of their website's security and minimize the risk of cyber attacks and data breaches.
frequently asked questions