SAVE TIME BY SIGNING MULTIPLE DOCUMENTS IN A JIFFY
An automated signing solution to sign multiple pdf documents together without any user interference. Sign thousands of documents easily in a few minutes with Bulk Signing. What an enterprise requires is an automated on- demand machine based signatures.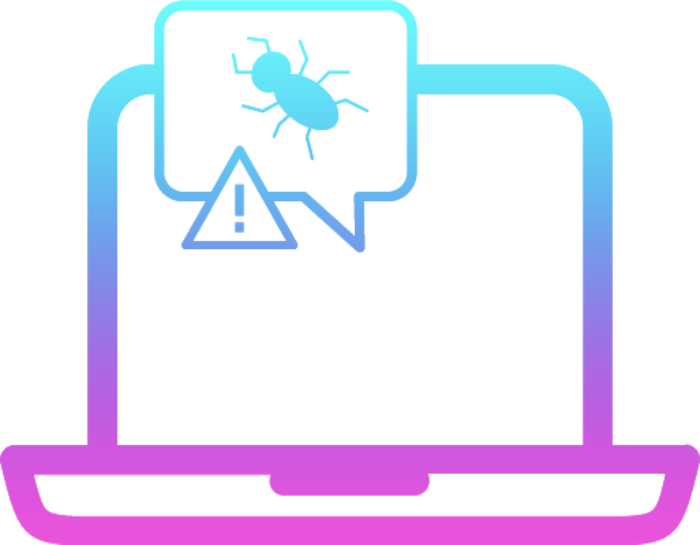 WHY SHOULD ALL ORGANIZATIONS USE BULK SIGNING
WHAT MAKES A BULK SIGNER SO EFFICIENT AND RELIABLE?
Bulk Signer supports multiple signing simultaneously.
Compatible with different types of servers.
Supports every file format as well as signature from a smart card, e-token etc.
Signing time and signature logs are recorded.
Highly secured with a password for each document.
Allows you to retry signing.
SOME MAJOR ISSUES THAT A BULK SIGNER MITIGATES
The problem of signing multiple documents at once in a short period of time is eliminated.
This automatic bulk signing solution can be used by businesses that generate a sizable amount of papers that need to be digitally signed on a daily or weekly basis, such as invoices, bank statements, bills, HR paperwork, etc.
"Businesses that produce a large chunk of documents that needs to be signed on a daily or weekly basis like invoices, bank statements, bills, HR documents, etc can be digitally signed in bulk with this automated bulk signing solution."
Organizations were having trouble with the conventional work process as they wasted their maximum employee hours on manual signature and saw an increase in the quantity of documents that needed to be signed each day. Additionally, thousands of documents had to be sent daily by medium- and large-sized businesses to their clients or business partners. No manual technique can be used to create and sign these pdf documents on such a huge scale. An automated, machine-driven bulk PDF signature system was eventually adopted as a result.
The need to be physically present in the office to sign the documents is eliminated as you can sign the documents from anywhere.
WHERE CAN A BULK SIGNER BE USED?
Banking and Finance: To create and transmit reports, remarks, and advise
Retail: To send invoices, use e-invoices.
Telecom: to authorize the sending of bills to customers
HR: Letters of offer, Form 16, letters of appraisal, letters of experience, etc.
Insurance Sector: Digitally signing insurance policies created on the server so they may be forwarded to the customer electronically
Signing e-Invoices: Sign in bulk the e-invoices produced by the external application.
Other: Electronic documents that are produced in bulk and require digital signature authentication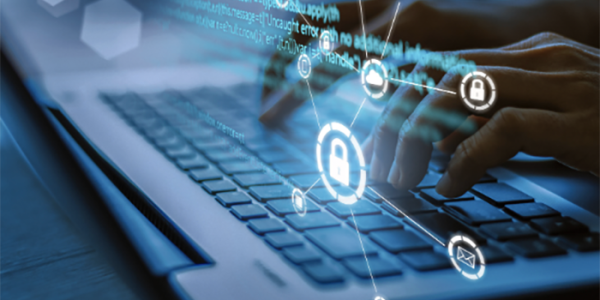 How Automated Bulk Signing Can Ease Your Pain?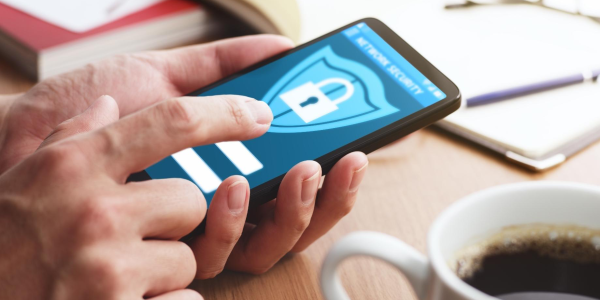 Bulk Sign Your Documents With Legality
frequently asked questions