The Importance of Network Security
Network security is crucial in protecting sensitive data, preventing unauthorized access, and maintaining business continuity.
A robust network security infrastructure ensures the confidentiality, integrity, and availability of information.
Network security breaches can lead to financial loss, reputational damage, and legal repercussions.
Breaches may result in data theft, disruption of services, and compromised customer trust.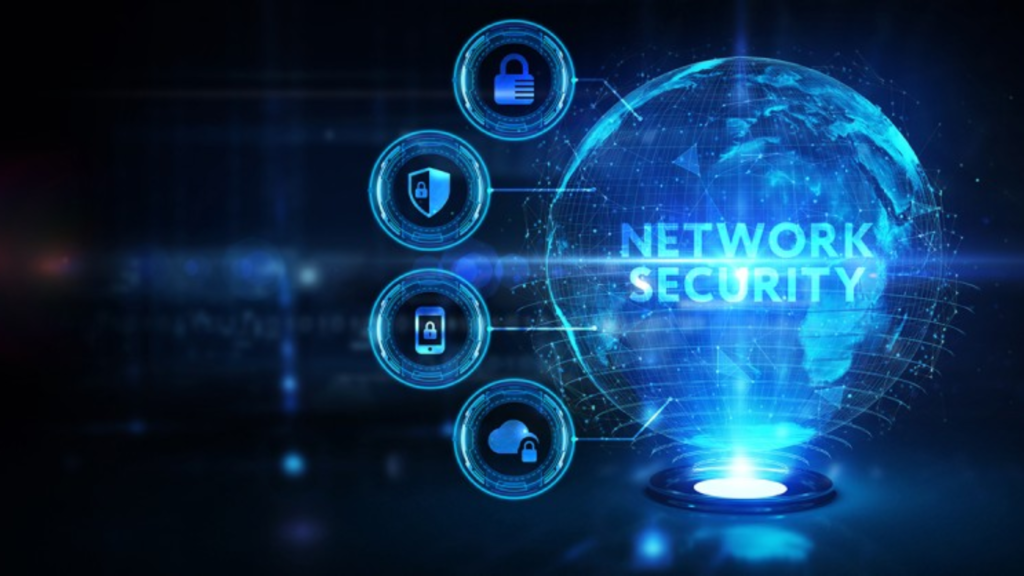 Why do you need network security for your organization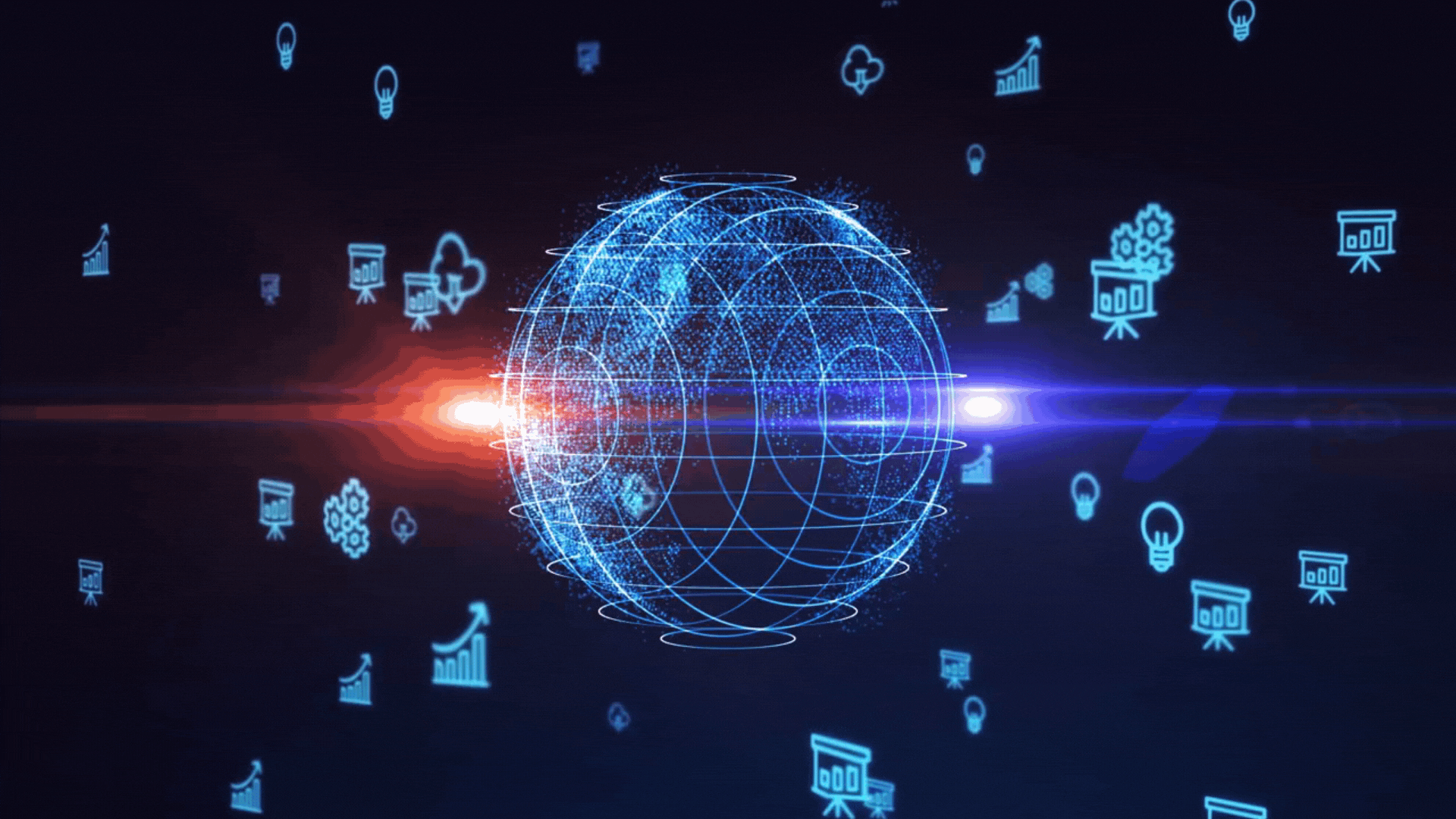 Any network is vulnerable to malicious use and accidental damage unless it is properly secured. Private data, including trade secrets and customer information, can be exposed by hackers, disgruntled employees, or poor security practises within an organisation.
While hackers stealing customer information and selling it to be used in fraud generates negative publicity and public mistrust in the organisation.
Network security is any activity designed to protect the usability and integrity of your network and data.
Includes hardware and software technologies

Protection from Multiple Cyber threats

Prevents malicious actors from entering and spreading on your network

Effective network security allows authorized access to your network
Types of cyber security threat & Cyber attacks
Phishing Attack – Deceptive attempts to obtain sensitive information by impersonating a trustworthy entity through fraudulent communication.
Malware & Ransomware – Malware is malicious software that infects systems to disrupt operations or steal information.
DoS Attack – DoS attacks are malicious attempts to disrupt network availability by overwhelming resources with excessive traffic, rendering them inaccessible
MIM Attack – Intercepting and altering communication between two parties without their knowledge or consent.
SQL Injection – Exploiting vulnerabilities to inject malicious SQL code into a web application's database queries.
DNS Attack – Malicious activity targeting the DNS infrastructure, aiming to disrupt or manipulate domain name resolution.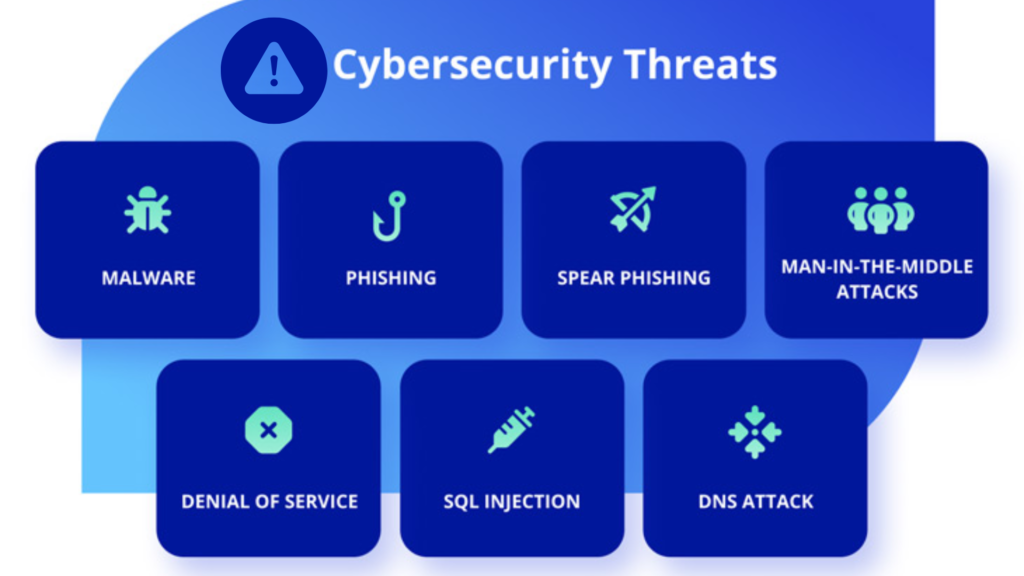 Firewalls & Intrusion Detection Systems (IDS)
Firewalls and IDS are network security measures that monitor and control traffic, detect and respond to suspicious activities, and protect against unauthorized access and attacks. Virtual Private Networks (VPNs)
VPN (Virtual Private Network) creates a secure, encrypted connection over a public network, allowing users to access private networks remotely while ensuring confidentiality and privacy. Network Monitoring and Security Audits
Net Monitoring involves the cont-monitoring of net traffic, devices, & systems to detect & respond to sec incidents promptly. Sec Audits assess the effectiveness of security controls and identify vulnerabilities.
frequently asked questions