Security Information and Event Management (SIEM) is a software solution that aggregates and analyzes activity from many different resources across the entire IT infrastructure. 
SIEM is a set of tools offering an excellent view of the organization's information security
SIEM works by combining two technologies:
a) security information management (SIM), which collects log data for analysis and reports on security threats and events, and
b) security event management (SEM), which conducts real-time system monitoring, notifies network admins about important issues and establishes correlations between security events.
SIEM works by combining two technologies: a) security information management (SIM), which collects log data for analysis and reports on security threats and events, and  b) security event management (SEM), which conducts real-time system monitoring, notifies network admins about important issues and establishes correlations between security events.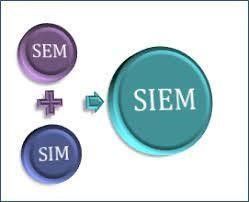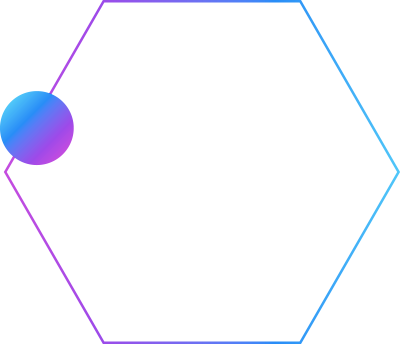 FEATURES AND CAPABILITIES
Threat Detection:
Allows security personnel to run queries on SIEM data, as well as filter and pivot the data, in order to proactively identify threats or vulnerabilities.
Investigation:
Internal data is combined with threat intelligence feeds containing information on vulnerabilities, threat actors, and attack patterns.
Time to respond:
Case management, collaboration, and knowledge sharing are provided in the context of security incidents, allowing security teams to quickly synchronise on critical data and respond to a threat.
The additional features include
Data aggregation
Aggregates data from network, security, servers, databases, applications, and other  security systems like firewalls, anti virus and Intrusion Detection Systems (IDS)
Correlation
Connects events and related data to form meaningful bundles that represent a genuine security incident, threat, vulnerability, or forensic finding.
Analytics
Statistical models and machine learning are used to identify deeper relationships between data elements and anomalies when compared to known trends, and to link them to security concerns.
Alerting
Analyses events and sends out alerts to notify security staff of immediate issues, either by email, other types of messaging, or via security dashboards
Dashboards and visualizations
Creates visualisations to enable staff to review event data, identify patterns, and identify activity that does not follow standard patterns.
Compliance
Automates the gathering of compliance data, producing reports that adapt to security, governance and auditing processes for standards like HIPAA, PCI/DSS, HITECH, SOX and GDPR
Retention
Long-term historical data is stored to allow for analysis, tracking, and data for compliance requirements. This is especially important in post-mortem forensic investigations.
SOC Automation
Using APIs, it integrates with other security solutions and allows security staff to define automated playbooks and workflows that should be executed in response to specific incidents.
THE BENEFITS AND ADVANTAGES
It collects and analyzes data from all sources in real-time
Organizations are generating more data than ever before. SIEM tools must ingest data from all sources, including cloud and on-premise log data, to effectively monitor, detect, and respond to potential threats. The more data a company can provide its SIEM software, the more visibility analysts will have into its activities. The more effective they will be in detecting and responding to threats.



It makes use of machine learning to improve efficiency by adding context and situational awareness.
Today's attacks are becoming more sophisticated, meaning organizations need equally advanced tools. Attackers frequently rely on compromised credentials or coerce users into actions that harm their organisation. SIEM tools, such as UEBA, should be equipped with machine learning capabilities to detect these threats more quickly. This allows for the monitoring of suspicious user behaviour from both internal and external threats.
Its scalable and flexible architecture reduces time to value
Because of the amount of big data generated by the organizations today, we need Modern SIEM solutions that can be deployed in virtual environments, on-premise, or in the cloud with the ability to handle complex implementations. Some SIEMs provide a short implementation time and low maintenance resource requirements, resulting in the SIEM providing value within a matter of days.






It provides enhanced investigation and incident response tools
Modern SIEM solutions extend beyond the basics of security monitoring and reporting. They give analysts the clarity they need to make better decisions and respond faster. The incident response becomes more sophisticated with innovative data visualisation and intelligent business context to assist analysts in better interpreting and responding to what the data is telling them. With better analytics, teams can manage incidents and improve forensic investigations all from a single interface.
It increases the productivity of security analysts from the start
Once logs are collected, a SIEM system must provide use cases to help the security team detect and respond to threats immediately.




It reduces cybersecurity staff requirements
Because today's security teams are increasingly time-pressed, improved automation frees analysts from manual tasks. It enables them to orchestrate responses to threats better. The best Modern SIEM solutions utilize unsupervised machine learning to help ease the burden of overworked security analysts. This is done by automating threat detection, providing enhanced context and situational awareness and utilizing user behavior to gain better insights.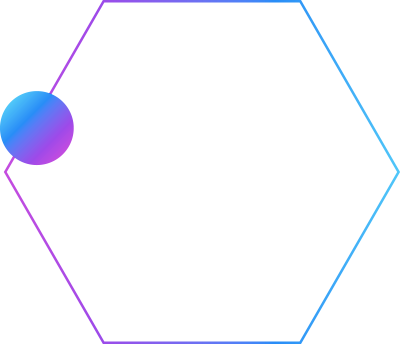 CHOOSING THE CORRECT SIEM SOLUTION FOR YOUR ORGANIZATION:
The four key questions to consider in the process of choosing a SIEM solution are;
WHAT applications to focus on?
HOW to respond when threats are detected?
WHERE are the most critical threats to your environment?
WHY are these the most critical threats, and what is the impact of a breach?
Hardware-level DRM Support
Full Platform Support
Support for the Latest Standards
BYOD Support
Extremely resource-friendly
Secure and Independent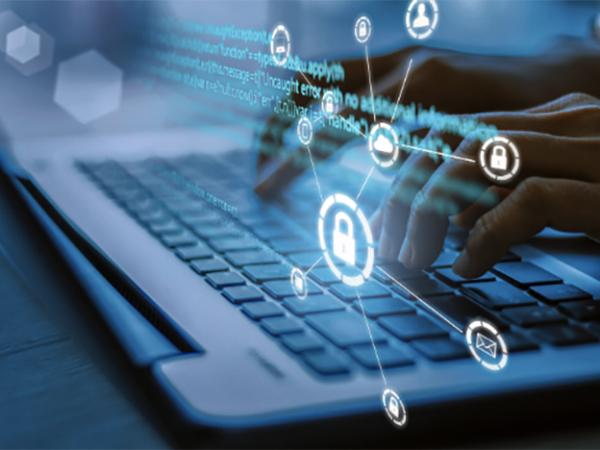 A STUDY ON SECURITY INFORMATION AND EVENT MANAGEMENT: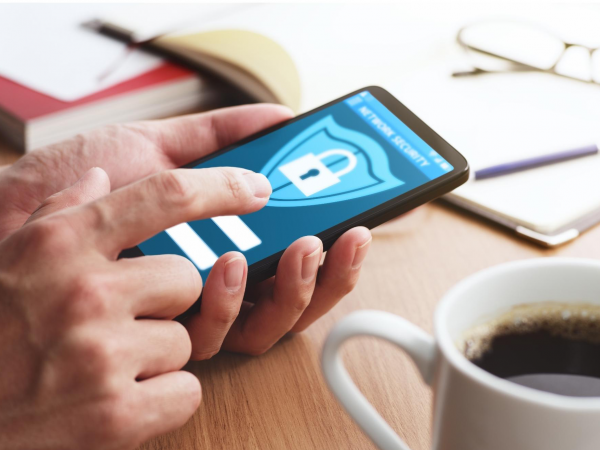 A CASE STUDY OON SIEM IMPLEMENTATION: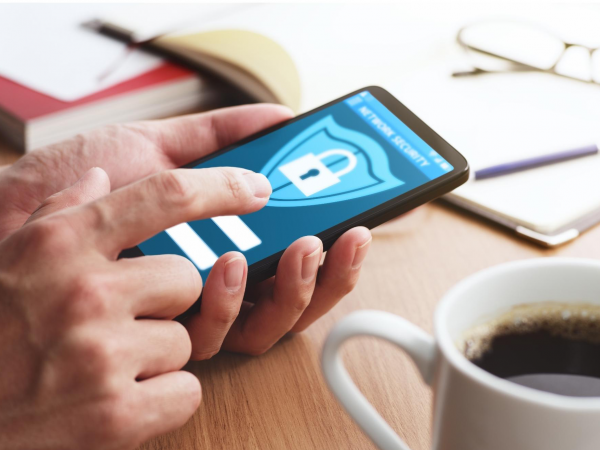 Siem solutions- Case Study:
frequently asked questions
Security Information and Event Management (SIEM) – A SIEM platform centrally collects data from multiple devices on your network, including your existing security appliances. Through an advanced correlation engine, it is able to proactively identify security events not otherwise detected by standalone security technology.A SIEM system centralizes logging capabilities on security events for enterprises and is principally used to analyze and/or report on the log entries received. The analysis capabilities of SIEM systems can detect attacks not discovered through other means and can direct the reconfiguration of other enterprise security controls to plug holes in enterprise security. Some of the top SIEM products — assuming an attack is still in progress — can even stop detected security breaches.
Website crashes or freezes
Account login information was modified without your knowledge.
Files on websites were deleted or modified.
Increase in website traffic flow.
You've experienced a noticeable change to your search engine results, such as
blacklisting or harmful content warnings
There are many reasons to consider Managed SIEM including:
Finding and maintaining experienced SIEM/SOC Security Analysts is NOT EASY (and also expensive)
You could build it, but it will take much longer than outsourcing to a professional security services provider like Cybriant
You are getting everything from an MSSP only at a fraction of what you could spend internally
Scalable and Flexible
Greater Threat Intelligence – We've been doing this awhile and we've seen a lot of things.
Without the proper planning and expectations around people and processes up front, the odds of achieving even the minimal capabilities of a SIEM solution are slim to none.