PHISHING ATTACKS AREN'T JUST CONFINED TO EMAIL
The 5 most common types of phishing attack
WAYS TO ACHIEVE PHISHING PROTECTION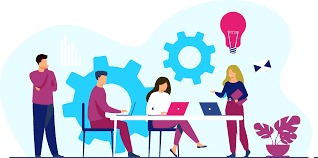 Educate your Employees
Security awareness training programs typically include education on phishing protection that teaches users how to spot phishing email and what to do when they encounter an attack.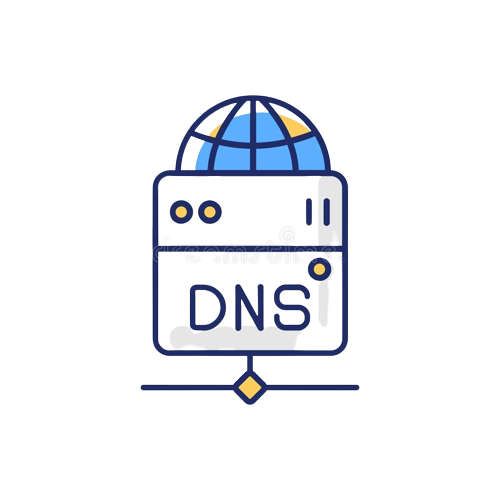 DNS authentication services
are a powerful form of phishing protection that usesuse DMARC, DKIM and SPF protocols to determine whether an email sent from a certain domain is legitimate or fraudulent.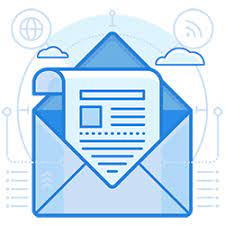 Email scanning and filtering
Receive provide email protection by scanning every link and every attachment in every email and preventing users from opening them if they are thought to be dangerous.
BENEFITS OF PHISHING PROTECTION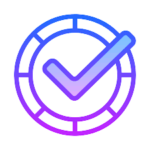 Real-time protection
"Prevention is better than cure" The best type of protection from phishing attacks is proactivity instead of reactivity. While having software that can remove malware is an excellent thing, you don't want the malware to be there in the first place. With anti-phishing solutions, you'll get real-time protection in several ways.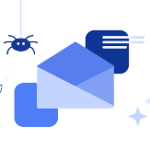 Malicious attachment blocking
Your incoming emails will be scanned for links and attachments by phishing protection software. If they are determined to be malicious, they will be blocked before reaching your inbox. You won't have to worry about false positives because the technology is sophisticated enough to distinguish.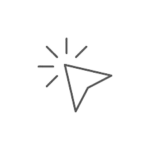 Click protection
Afraid of clicking on the wrong links while online? You don't have to worry about that anymore. Anti-phishing software will scan each link you click and block it if it is blacklisted. You won't have to worry about removing viruses because they won't get far enough into your network to infect it.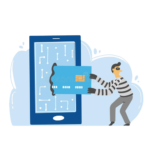 Two-way spoof protection
Display names and email addresses are easily spoofable by cybercriminals. Anti-phishing software can scan your incoming emails and determine whether or not they have been spoofed. On top of that, they can also add extra measures to your email signatures, so it makes it harder for unauthorized people to spoof your organization's display name or email address.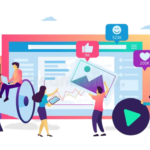 Coverage across all devices
Many anti-phishing techniques focus on protecting computers and laptops, so mobile devices and tablets are frequently overlooked. However, because they connect to the internet, they are just as vulnerable, if not more, than computers. Any reputable and effective anti-phishing company will have software that is cross-platform compatible. That way, you'll have strong defenses no matter what device you're on.
THE IDEAL PHISHING PROTECTION
While there is no single solution that provides 100% phishing protection, a multi-layered approach to phishing protection is probably the best and most effective solution. Companies can simplify phishing protection by selecting an email security partner who can provide comprehensive services such as phishing protection, data leak protection, content control, secure messaging, email archiving, and email continuity solutions.
PHISHING PROTECTION SOLVES MOST OF YOUR PROBLEMS
Website Security is a measure taken proactively to secure websites against various malwares and attacks. We offer website security. solluction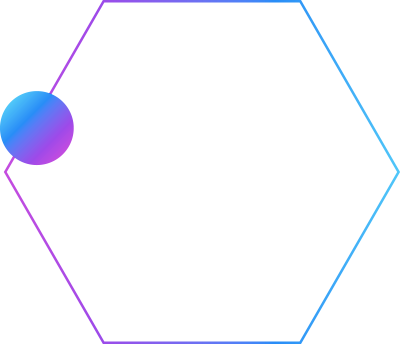 SOLUTIONS
Website Security Solutions are
SOFTWARE DETECTION & REMOVAL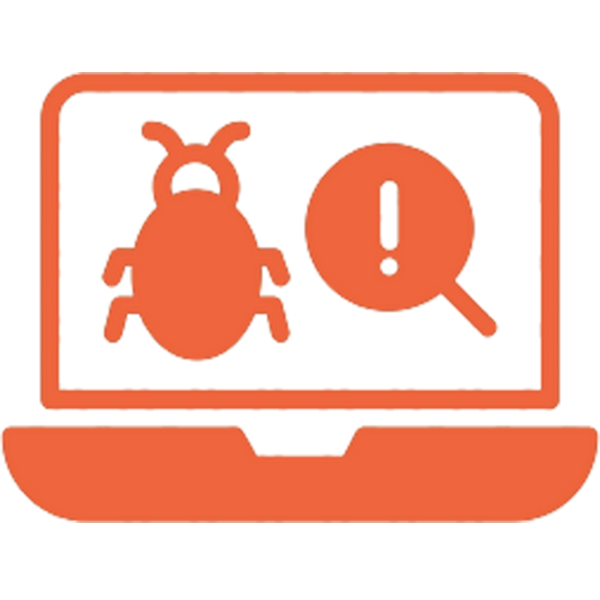 GOOGLE BLACKLIST MONITORING & REMOVAL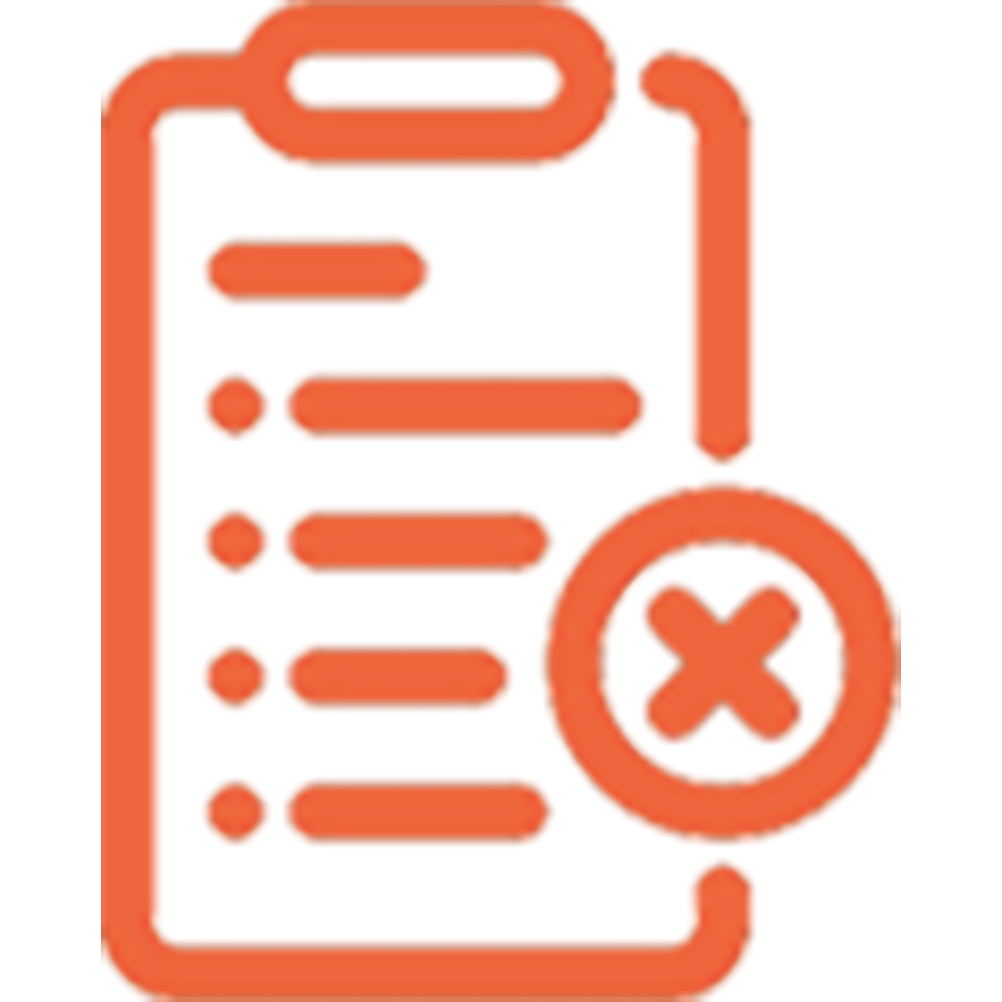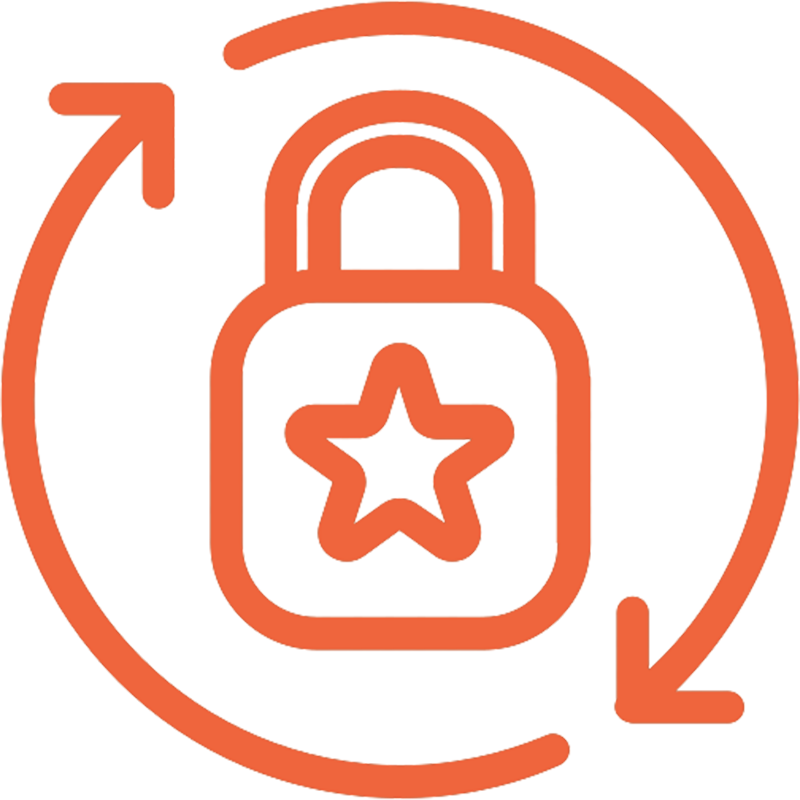 frequently asked questions