If you notice one of these problems , you must implement web security..
Why should you not overlook website security?
No defense for your network means threatening your brand and its reputation via a website to malwares, viruses, DDoS and data miners. The attackers can exploit these vulnerabilities to gain access to your and your customer's data. These threats affect all the aspects of information security- confidentiality, integrity, availability- and can gravely damage the reputation of the website and its owner.
It is also not easy to detect if your website is under attack. And by the time you realize it, it may be too late.
In order to identify new users, track traffic, approve or deny unauthorised access, and safeguard data and systems from cyberattacks, it is essential to have an authorization and authentication system in place.
Viruses, spyware, and hackers are a few of the genuine security risks in the online world. Every organisation needs to be aware of the potentially harmful security assaults and take security precautions.
Cyber Security Software Tool is required for a company's or individual's Security and privacy. A method for protecting a network, system, or application from cyberattacks is called cyber security. It guards against identity theft, cyberattacks, and data breaches.
What is vulnerability assessment
An information system's security flaws are systematically examined during a vulnerability assessment. It determines whether the system is vulnerable to any known flaws, rates their seriousness, and, as necessary, makes remedy or mitigation recommendations.
Examples of threats that can be prevented by vulnerability assessment include:
Code injection attacks include SQL injection, XSS, and others.
Increase in privileges as a result of inadequate authentication methods.
Software that comes pre-configured with unsafe defaults, such as an admin password that is easy to figure out.
Vulnerability assessment: Security scanning process

1. Vulnerability identification (testing)
This step's goal is to create a thorough list of an application's vulnerabilities. By using automated methods to scan them or manually testing and evaluating them, security analysts can determine whether applications, servers, or other systems are secure.
2. Vulnerability analysis
Finding the source and underlying cause of the vulnerabilities found in step one is the goal of this stage. It entails determining the system elements and vulnerability's underlying cause for each vulnerability. For example, the root cause of a vulnerability could be an old version of an open source library. This offers a direct route for corrective action—upgrading the library.
3. Risk assessment
Prioritizing vulnerabilities is the goal of this step. It entails security analysts ranking or scoring each vulnerability according to many criteria, including:
Which systems are affected?
What data is at risk.
Which business functions are at risk.
Ease of attack or compromise.
Severity of an attack.
Potential damage as a result of the vulnerability.
4. Remediation
To close the security gaps is the goal of this step. Security personnel, development teams, and operations teams often work together to decide the best course of action for fixing or mitigating each vulnerability.
The following are examples of specific corrective actions: Implementation of new security protocols, controls, or technologies.
upgrading operational or configuration alterations.
creation and application of a security patch.
Vulnerability assessment cannot be a one-off activity. To be effective, organizations must operationalize this process and repeat it at regular intervals. It is also critical to foster cooperation between security, operation and development teams – a process known as DevSecOps.
 Tools we provide?
Secure your website with Automated Website Security Solution (Link to contact us form
Website defacement occurs when an attacker penetrates a website and replaces content on the site with their own messages. security exploit in which the attacker seeks to compromise a specific group of end users by infecting websites that members of the group are known to visit. The goal is to infect a targeted user's computer and gain access to the network at the target's workplace.
How do you achieve Best website Security?
Website Security is a measure taken proactively to secure websites against various malwares and attacks. We offer website security. solluction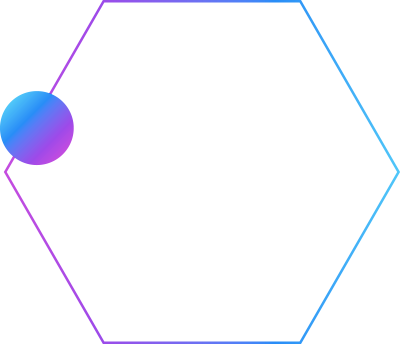 SOLUTIONS
Website Security Solutions are
SOFTWARE DETECTION & REMOVAL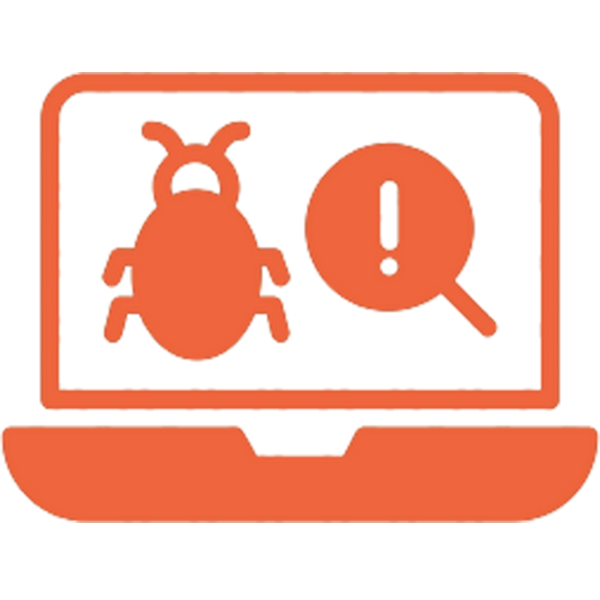 GOOGLE BLACKLIST MONITORING & REMOVAL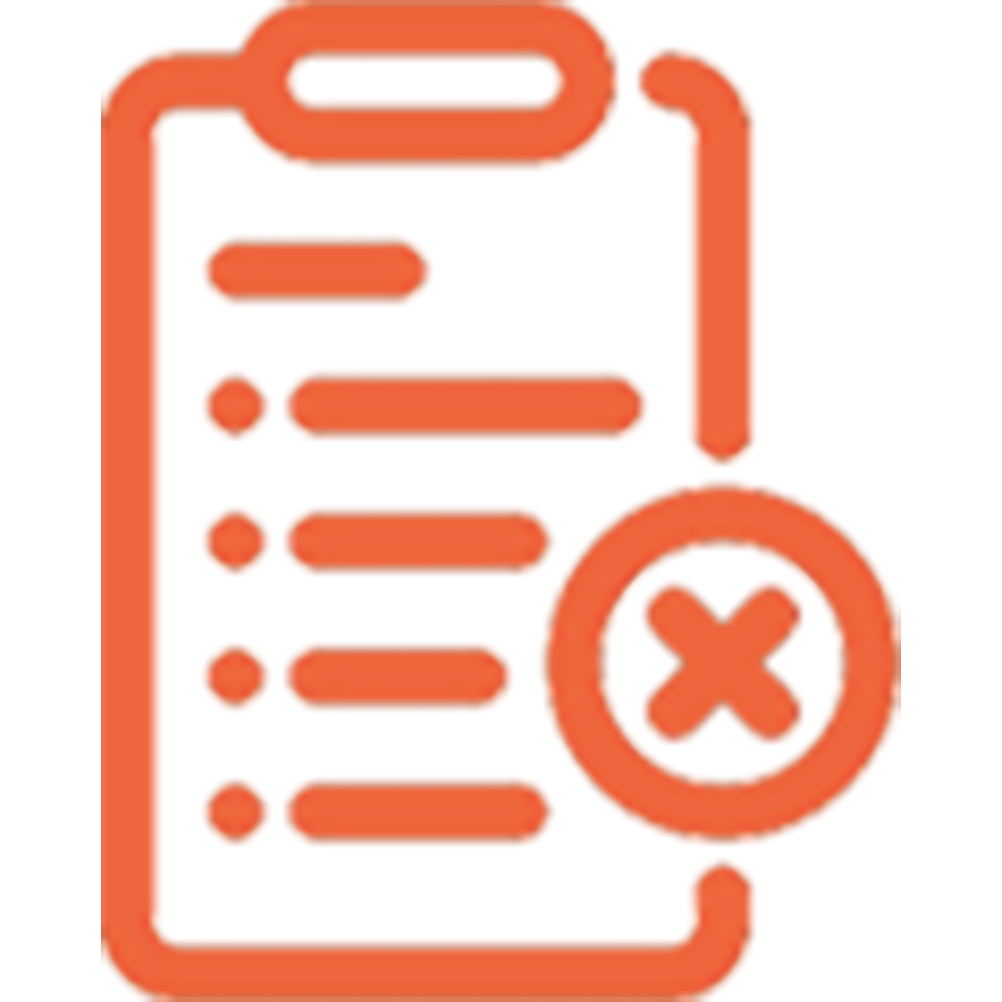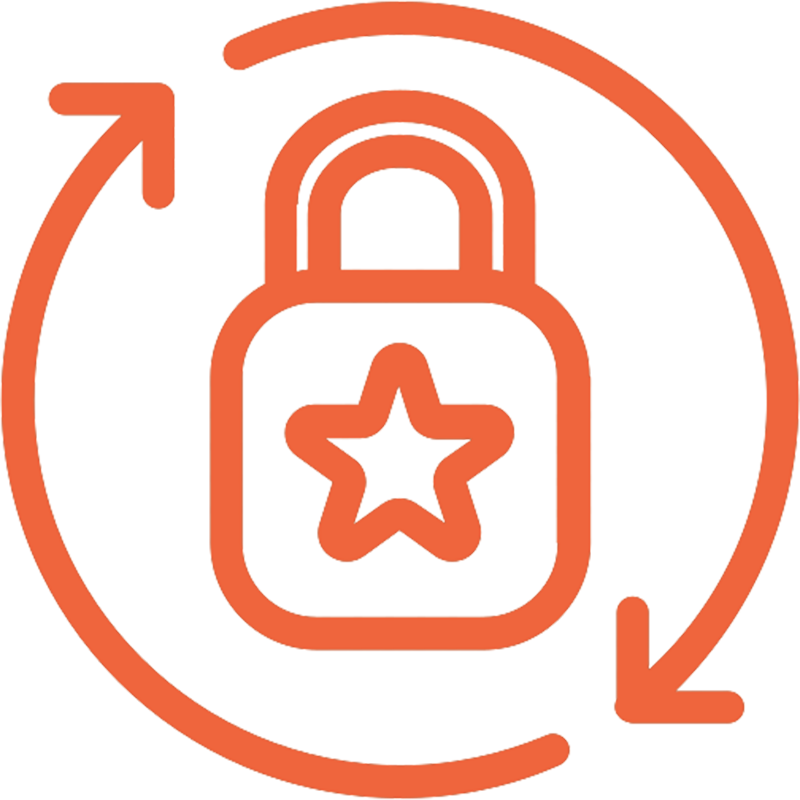 frequently asked questions
Before a new system or application goes live
When a current system or application is replaced or upgraded
When a system or application's remote access requirements or user base changes after previously identified vulnerabilities are remediated (i.e. retest)
VA typically consists of 1-2 weeks of scanning/testing followed by 1-2 weeks of analysis and report preparation, wait time for VA to start is typically 3-4 months.
A flaw or weakness in a system that could allow an attacker to compromise the confidentiality, integrity, or availability of the system or data.