If you notice one of these problems , you must implement web security..
Why should you not overlook website security?
No defense for your network means threatening your brand and its reputation via a website to malwares, viruses, DDoS and data miners. The attackers can exploit these vulnerabilities to gain access to your and your customer's data. These threats affect all the aspects of information security- confidentiality, integrity, availability- and can gravely damage the reputation of the website and its owner.
It is also not easy to detect if your website is under attack. And by the time you realize it, it may be too late.
Secure your website with Automated Website Security Solution (Link to contact us form)
Website defacement occurs when an attacker penetrates a website and replaces content on the site with their own messages. security exploit in which the attacker seeks to compromise a specific group of end users by infecting websites that members of the group are known to visit. The goal is to infect a targeted user's computer and gain access to the network at the target's workplace.
How do you achieve Best website Security?
Website Security is a measure taken proactively to secure websites against various malwares and attacks. We offer website security solutions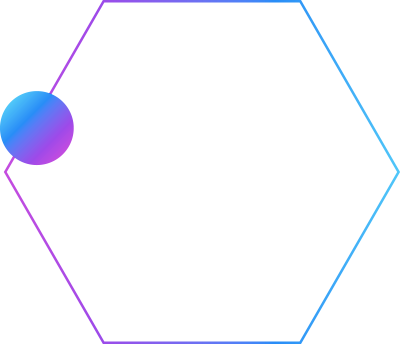 SOLUTIONS
Website Security Solutions are
SOFTWARE DETECTION & REMOVAL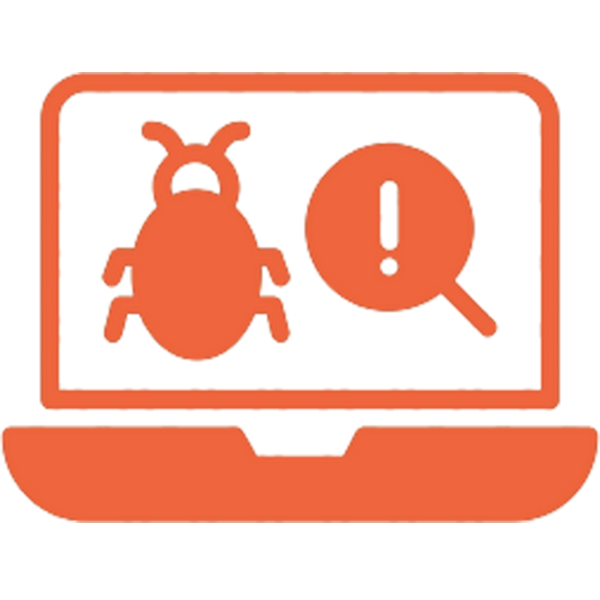 GOOGLE BLACKLIST MONITORING & REMOVAL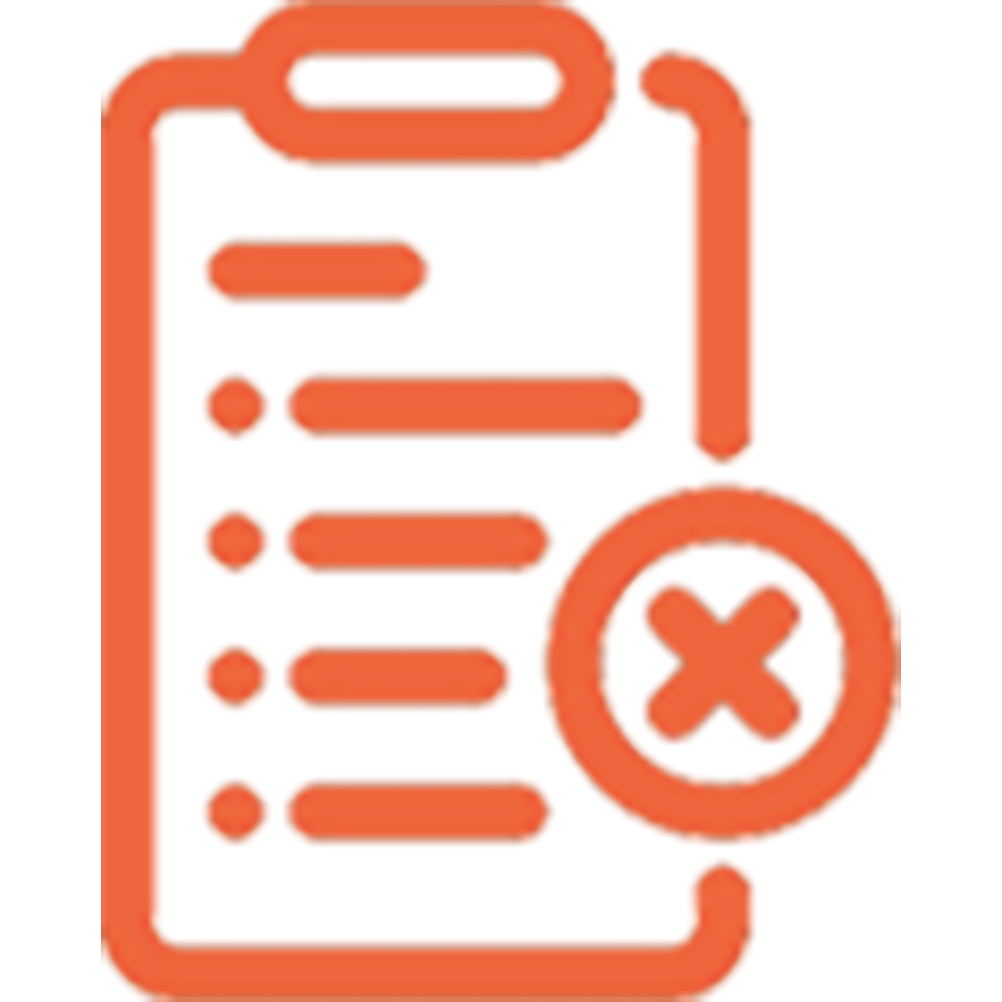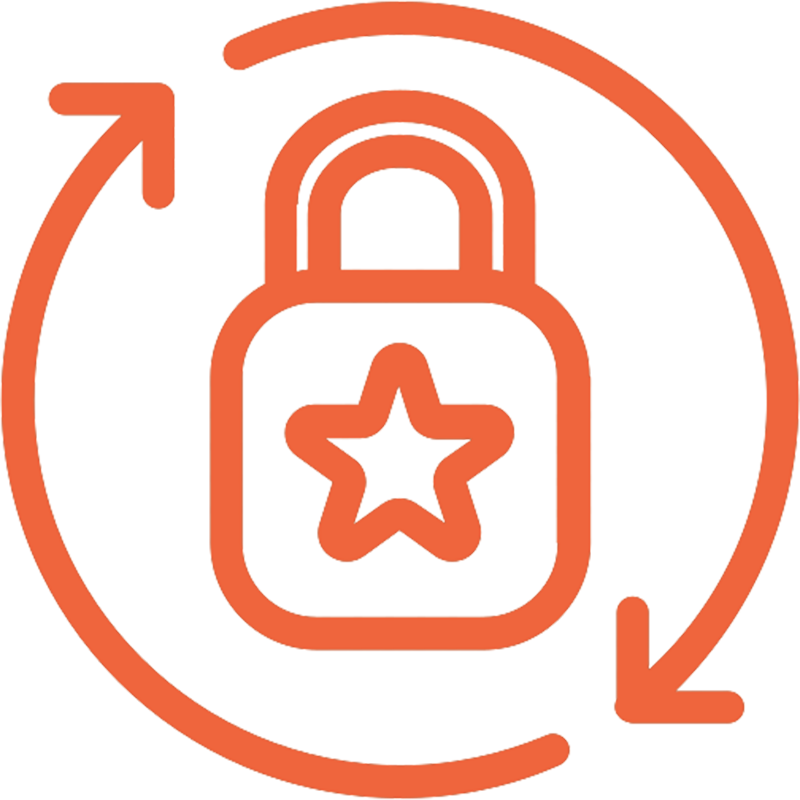 frequently asked questions