Enterprises are investing in operational capabilities to detect and respond to external threats across the digital risk landscape because the attack surface is not limited to corporate networks anymore. Digital risk protection (DRP) is the practice of protecting organizations from cyber threats during digital transformation.
Rather than reacting to cyber threats as they emerge, cybersecurity strategies must adopt a proactive approach to protection. This is the key to supporting ecosystem expansion while mitigating risk.
Digital Risk Protection was created to fill/meet this desperate need.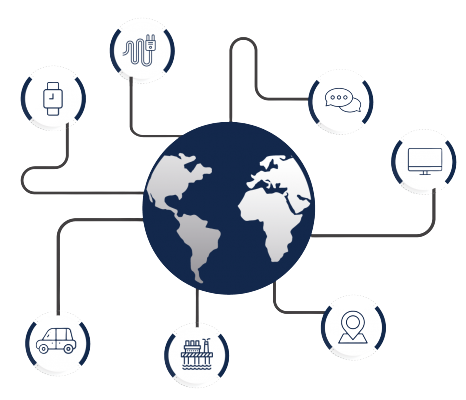 It is difficult to predict the negative consequences of adopting new technology. New solutions may introduce previously undetected vulnerabilities that cyber attackers may exploit in the future. Digital Risk refers to all unwanted consequences that result from digital transformation and online presence.
Digital risk protection aims to mitigate such undesired outcomes so that organizations can fearlessly embrace the digital transformation & online visibility which is necessary to scale in this fast-paced era.
Attack Surface Monitoring
Continuous monitoring of exploitable attack surface vulnerabilities. Attack surface analysis reveals all and helps you prioritize your efforts in lowering digital risk
Threat Intelligence
Crawlers that are sophisticated constantly scan all layers of the web, including marketplaces, forums, applications, social media, paste sites, search engines, the dark, deep, and open web, and instant messaging. This gives you complete visibility into the threat landscape affecting your company's brand, business goals, employees, processes, and customers.
Brand protection
Identify malicious entities that are impersonating your brand or targeting the executives and employees.Comprehensive brand protection including phishing detection and data leakage protection. VIP and social media protection are also included.
3rd-party Cyber Risk Management
Identify and quantify cyber security risks in your supply chain, and protect against third-party threats.
Threat landscaping
Identify active malicious campaigns, threat actors (e.g. Turla),tools (njRAT, Babuk Locker) and tactics, techniques, and procedures (TTPs) used against your organisation or an industry sector in which your organisation operates Ongoing digital risk surface monitoring will aid in detecting and preventing malicious attacks. Furthermore, malicious attacks can be detected and mitigated using forensic canvas (a tool that allows a deep dive into the attributes of specific entities as well as an in-depth investigation into all IOC's and threat actors). The tool can do this because it uses correlations and smart connections to connect a single entity to an entire attack infrastructure and the attacker behind it.
Fraud Protection
Reduce losses due to fraudulent activities. Distinguish between legitimate assets and malicious assets used for malicious gain by impersonating the organisation. See how to prevent fraud here.
Cyber Exposure Mitigation
Quickly and effectively mitigate attack surface threats, risk, and exposure with a platform that brings together a comprehensive threat intelligence stack that relies on actionable data and resources, advanced remediation techniques, and alerts.
IMPLEMENTATION & EXECUTION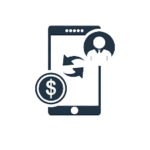 1. Detection
By combining advanced AI with expert search analysts, a two-tier approach to threat detection enables intelligence tools and providers to generate actionable alerts for individuals and businesses.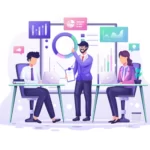 2. Analysis
By combining advanced AI with expert search analysts, a two-tier approach to threat detection enables intelligence tools and providers to generate actionable alerts for individuals and businesses.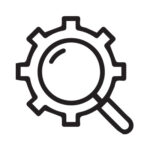 3. Optimization
When first enlisting a DRP service, it is critical to perform an initial digital footprint audit. Continuously updating your digital assets, evaluating alerts, and expanding your digital footprint allows threat intelligence tools and platforms to optimise their processes and cast the broadest net possible in terms of monitoring and identifying relevant and actionable alerts.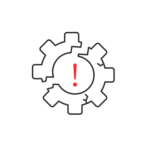 4. Disruption
Disruption - Sound threat intelligence tools and platforms determine the best remediation options for halting harmful online activity. In some cases, remediation is the best way to solve your internet issue. Content suppression tools and strategies may be required at times. Each threat should be handled on an individual basis.
DRP requires a multifaceted approach. The four quadrants shown below combine to deliver effective DRP.

WHAT MAKES DRP RELIABLE & EFFICIENT?
An effective DPRS with such a multidimensional approach to security is supported by a four-quadrant backbone:
Digital footprint mapping
Threat monitoring
Risk mitigation
Maintaining protection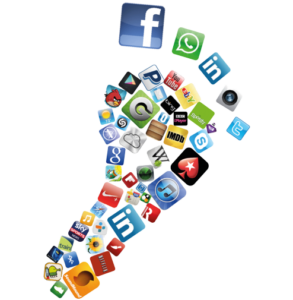 Digital Footprint Mapping
A DPRS should be capable of creating a digital footprint of your ecosystem in order to identify all exposed digital assets.
These could include:
Misconfigured cloud storage services
This will expose all of the different ways your organization could be attacked which could include account takeovers, credential theft, phishing (email scams), and open port compromise.
A digital footprint is a map of your entire attack surface. This could include:
Vendors are the most difficult to locate and frequently become lost in the mists of the ever-expanding cloud ecosystem.
This is where DPRS's digital solutions division comes in handy. Platforms for monitoring the attack surface can instantly identify all third-party and even fourth-party cloud assets.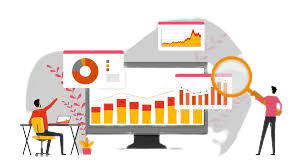 Digital Threat Monitoring
Digital asset protection is a two-pronged approach in which asset defences are continuously reinforced while external threats are monitored.
An attack surface monitoring solution can detect all asset vulnerabilities, which can then be prioritised by level of risk.
A DPRS's expert analyst support should aid in the correct interpretation of all surfaced exploits and their remediation responses.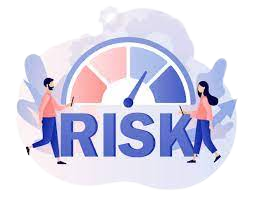 A DPRS should assist with the remediation efforts of all detected threats. This service should be offered by the human component of the hybrid human-technology model of a DPRS.
Because they encourage highly efficient security scaling, such managed services are likely to become a standard offering among cybersecurity solutions.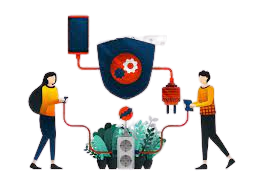 A DPRS should be committed to continuous security posture improvement, both internally and throughout the vendor network, to keep all exposed assets safe from cybercriminals.
Risk assessments will reveal all vendors' security efforts, and the progress of all required remediation efforts can be tracked using real-time security ratings.
THE BENEFITS OF DIGITAL RISK PROTECTION:
Immediately operational
Hitting the ground in hours, discovering, monitoring, and alerting without requiring any information forms to be filled.
Reduce licensing costs by asset optimization
Upon doing POV, choose from the discovered assets only you want to monitor and to reconcile license costs with real needs.
Zero impact on existing infrastructure is always a plus
Running on the cloud and zero impact on endpoints and the network. No implementation or deployment hassle.
API capabilities
Export threat intelligence data to consume elsewhere across your security organization, increasing the efficiency of your overall cybersecurity infrastructure.
Professional security services to calling when needed
Working with clients to identify and remediate threats, helping them build in-house cybersecurity skills and expertise.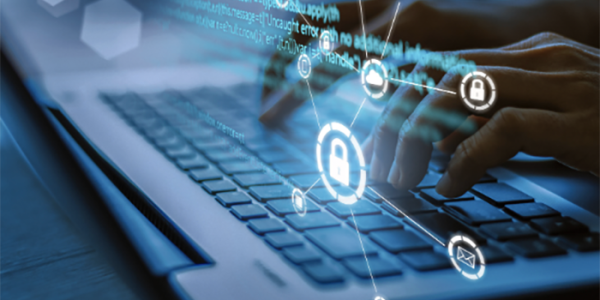 FUTURE OF RISK IN THE DIGITAL ERA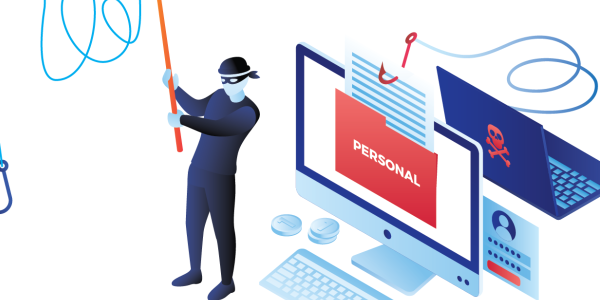 Putting The "global" In Gsocs: How To Build A Comprehensive Digital Risk Protection Approach:
frequently asked questions