The importance of cloud security for businesses cannot be overstated.
Cloud Security is the set of policies, procedures, technologies, and policies intended to safeguard Cloud-based environments, systems, applications, and data from unauthorized access, theft, or damage.
As cloud computing services become increasingly popular among businesses of varying sizes, the importance of Cloud Security for organizations that depend on Cloud computing to store and manage sensitive data has become paramount.
At Ambisure Technologies, we understand the importance of Cloud Security for businesses. Our Cloud Security services are designed to protect our clients' Cloud-based systems and data from cyber threats and ensure compliance with industry regulations.
Threats to Cloud Security
Cloud Security threats can take many forms, including malware attacks, phishing scams, data breaches, and DDoS attacks.
Cybercriminals can exploit vulnerabilities in Cloud-based systems to gain unauthorized access to sensitive data, steal intellectual property, or disrupt business operations.
To protect against these threats, businesses must implement robust Cloud Security measures. This includes training employees to identify and avoid phishing scams, using secure passwords and authentication mechanisms, and implementing encryption and other security technologies to protect data in transit and at rest.
At Ambisure Technologies, we offer a range of cloud security solutions & services designed to help businesses protect their cloud-based systems & data. Our cloud security solutions
Business Benefits of Cloud Security
Implementing effective Cloud Security measures can provide numerous benefits for businesses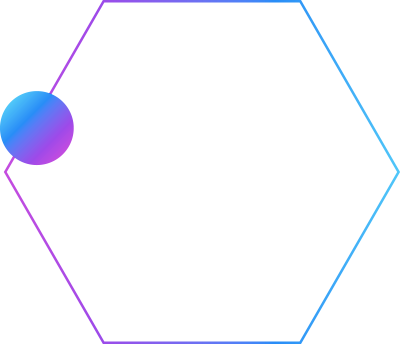 SOLUTIONS
Website Security Solutions are
SOFTWARE DETECTION & REMOVAL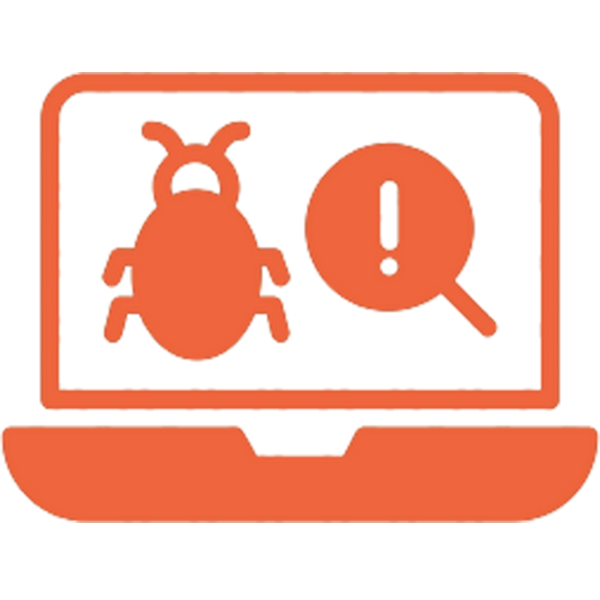 GOOGLE BLACKLIST MONITORING & REMOVAL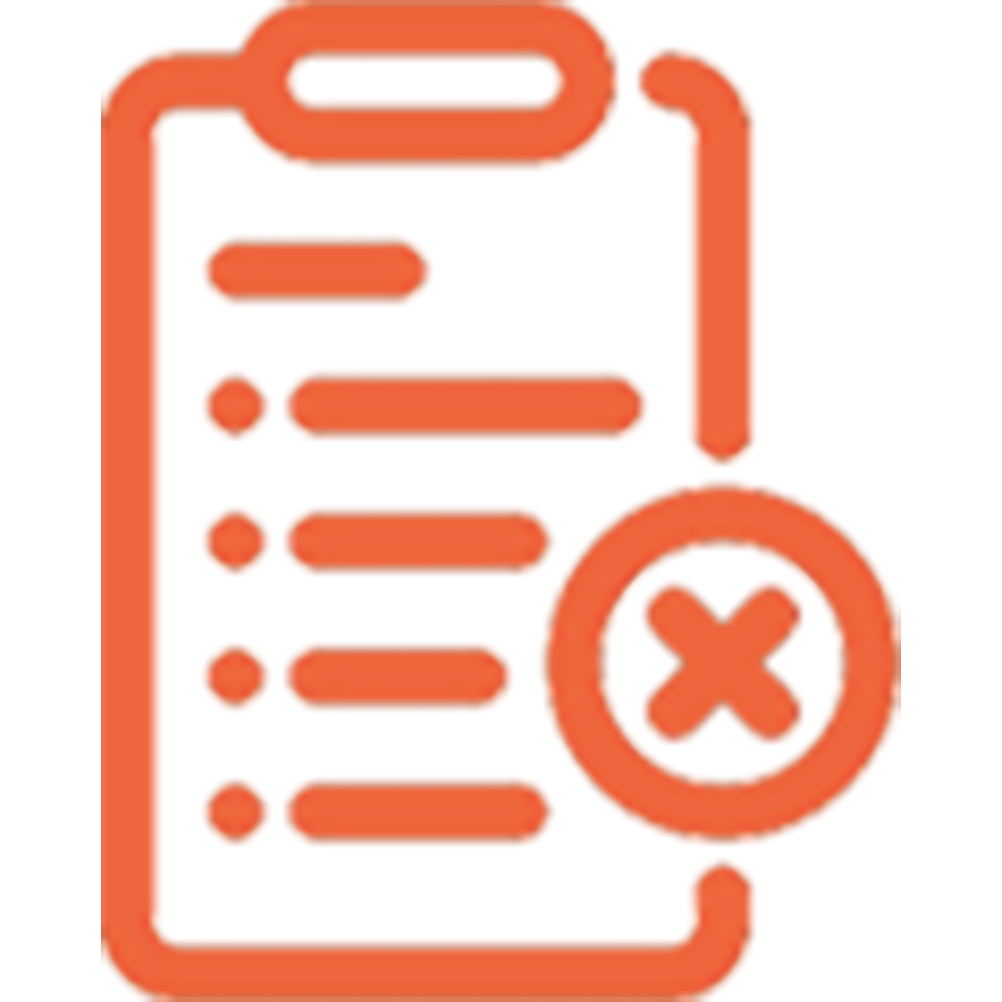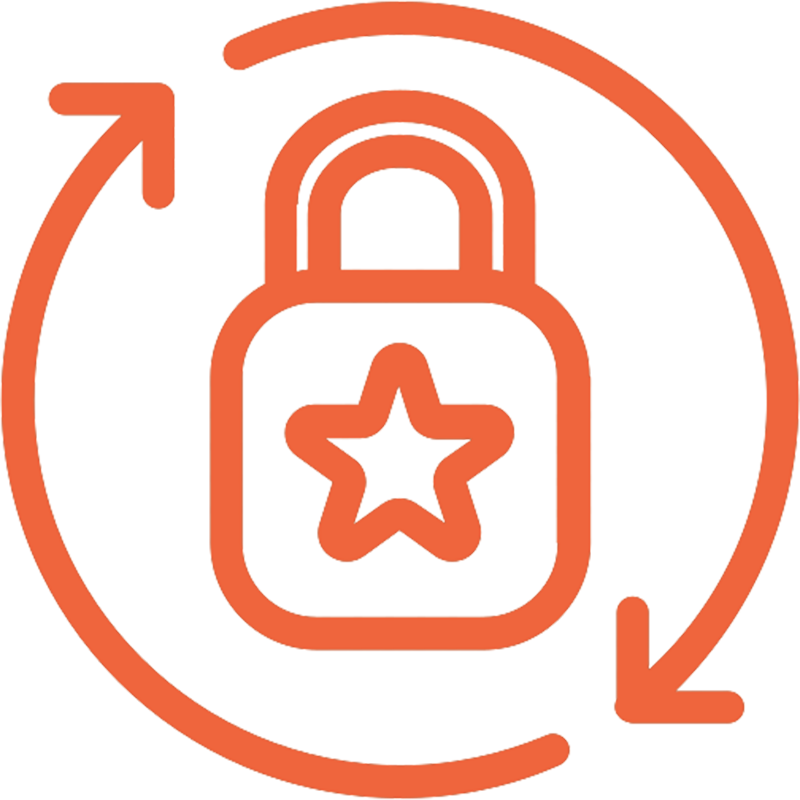 frequently asked questions