A proactive approach to safely control the user and system information that is used to authenticate and authorize user identities for secure access to resources.It is a critical component of the identity and access management (IAM) space and serves as the foundation for security in any organisation.
Identity security protects against the cyber threats associated with providing technology access to a diverse workforce.
With the rapid growth of technology in the cloud enterprise, it's imperative to protect your business against the potential cyber risks that target digital identities.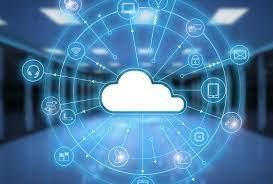 WHY IS IDENTITY SECURITY VITAL?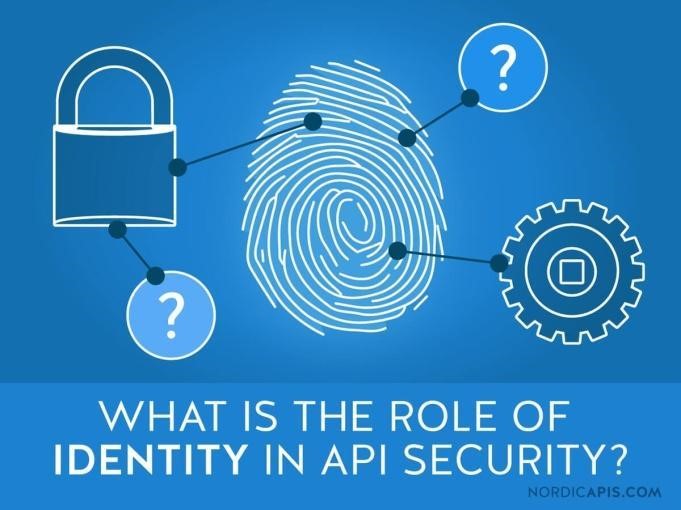 The challenge is to control the flow of information so that the right people have frictionless access while minimizing the risk of potential attackers. Shifting identities to the cloud has only complicated matters.
Attackers targeting identities have long been recognized as a critical path for organizations to secure but recent trends over the last few years have dramatically increased the quantities and types of identities in use. attackers continue to evolve their tactics and innovate new approaches, all of which have resulted in new and expanded dimensions to the threat landscape.
 " 79% of enterprises have experienced an identity-related breach within the last two years. "
HOW CAN IDENTITY SECURITY BENEFIT YOUR ORGANIZATION?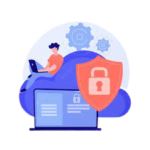 Improve security company wide
With company wide IAM policies, it is easier to identify violations, remove inappropriate access privileges and revoke access when needed. They also limit potential internal threats because employees only have access to the systems necessary to perform their job duties and cannot escalate privileges without approval or a role change. Allows IT departments to demonstrate where and how user credentials are used, and assists administrators in determining what data may have been accessed and compromised in the event of a data breach.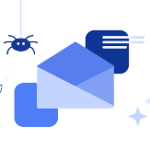 Maintain and prove regulatory compliance
To demonstrate compliance, organisations must understand and be able to verify data protections, such as who has access to it, how that access is protected, processes for revoking access, and password management. During a compliance audit, IAM systems also assist IT administrators in demonstrating where and how user credentials are used, as well as demonstrating that corporate information is protected with appropriate controls.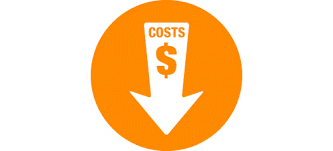 Reduce management and IT costs
Because IAM systems simplify management for help desk employees and administrators, the time that was once spent on mundane tasks such as helping users locked out of their accounts can now be spent on more high-priority tasks. Consolidating user accounts into single identities can reduce other enterprise costs in addition to preventing data breaches.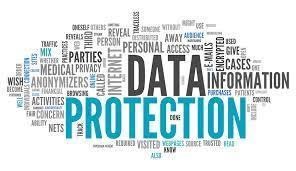 Protect at scale.
Identity security uses deep analytics and machine learning to detect and identify risks, separate duties to enforce security controls and build and enforce custom access policies. Building these policies in turn helps meet compliance needs while maintaining operational efficiencies. With identity security at the helm, you can manage users, requests and entitlements at high volumes, no matter where you are without the worry.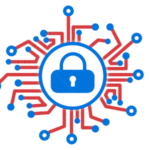 Provision with confidence
Identity security enables you to manage and govern accounts, roles, and entitlements for all applications, systems, data, and cloud services while ensuring consistency and visibility across the entire organisation. This makes identifying risks, monitoring behaviours, and refining roles a breeze. By implementing a strong identity security solution, you will be able to use AI and ML technology to properly provision and deliver the right access to the right users at the beginning of the onboarding process and throughout a user's lifecycle as they change roles or leave the organisation.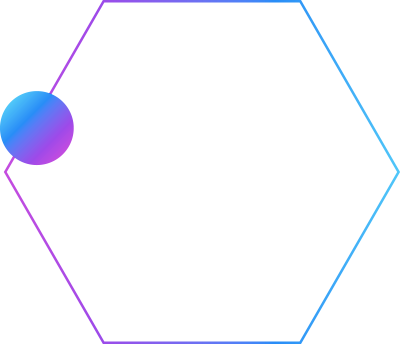 MODERN PROBLEMS REQUIRE SECURE
IDENTITY SOLUTIONS
Allow any device, with any identity type to authenticate to any identity store using any VPN to access any application – unparalleled choice and flexibility.
Pre-authentication risk analysis, adaptive workflows, multi-factor authentication and continuous authentication methods, and a comprehensive identity solution
Allow end users to enroll in and manage their own passwords.
Register user anomalies in real time
Provide a seamless layer of security for any hassle free experience.
Keep authenticating users continuously during the whole session not just while login in.
frequently asked questions