Enforces your company security policies and Filters malicious traffic in your network.
Includes and is not limited to full visibility of all web traffic, anti-virus and advanced malware protection, content control, and granular app activity controls, in one easy to use interface.
Why is a Secure Web Gateway Important?
Internet-borne threats are growing in range and we must think about the risk our data and reputation is at to place the proper security measures. A secure web gateway is essential in this process and will prevent your network and data from being compromised and help you to stay compliant.
Data leak prevention features
Inappropriate content that doesn't align with company policy is blocked
Total protection and control of traffic anywhere & anytime at the tip of your fingers
can be configured to suit your acceptable use policy and compliance requirements.
Forms a very robust line of defense when coupled with Data Leak Prevention software
Scanning and filtering of all information that oscillates from social media
Supports all protocols
Best prevention and remediation from zero day attacks when integrated with anti-malware solutions
Flexible with location of action
Any problems with this will be notified immediately to the security administrator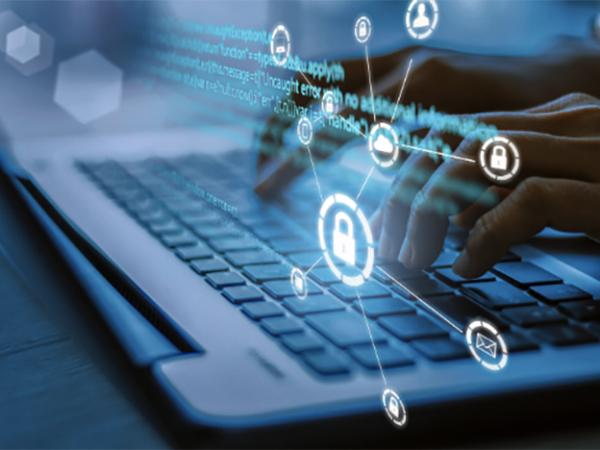 Understanding HSM's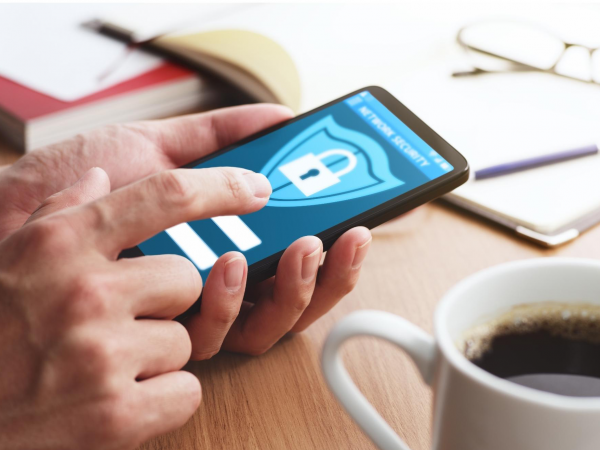 Major HSM vulnerabilities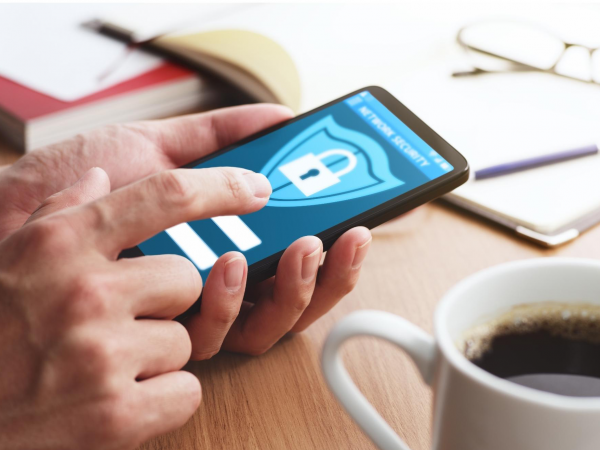 Why HSM is vital to the Blockchain Technologies
frequently asked questions